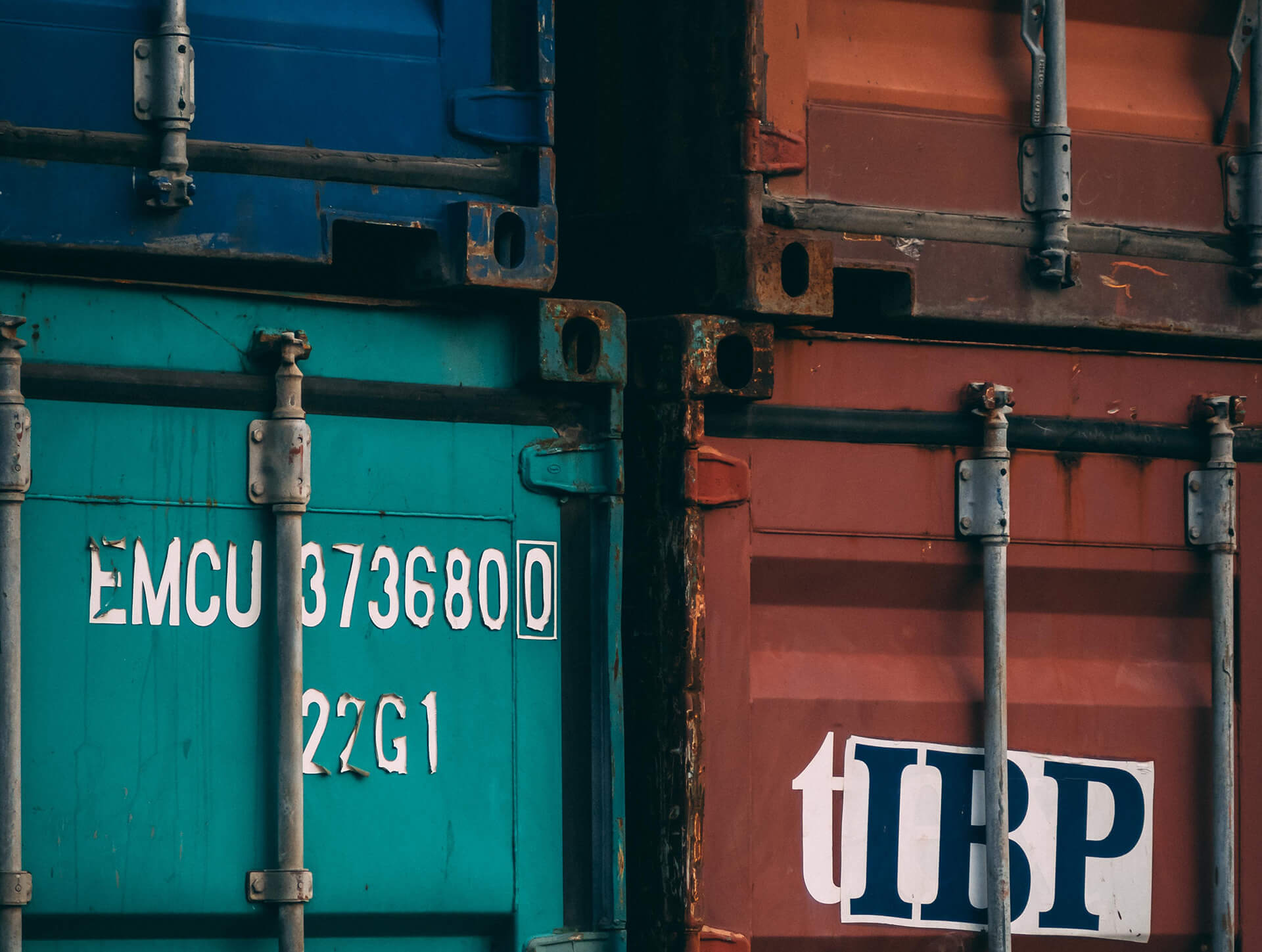 Bess currently operates about 2500 m2 of warehouse. Here we provide handling service for most types of productes.
The service we currently offer is mainly storage of various packed material that we upon customer request are debagging and loading into silotrailers and transports to end customer in Scandinavia.
If goods arrives in Sweden via port of Gothenburg, we also offer to collect containers here and bring into our warehouse.
We offer debagging of most sorts of free-flowing powder and granulated products.
Kakan med namnet _gat sätts används av analystjänsten Google Analytics. Kakan används för att begränsa antalet anrop till Google Analytics om webbplatsen får väldigt mycket trafik. Vi använder Google Analytics för att se hur besökarna använder webbplatsen: Till exempel hur många som besöker webbplatsen och vilka sidor besökarna tittar på. På så sätt kan vi till exempel se vilket innehåll som är populärt och använda denna kunskap för att skapa mer liknande innehåll.