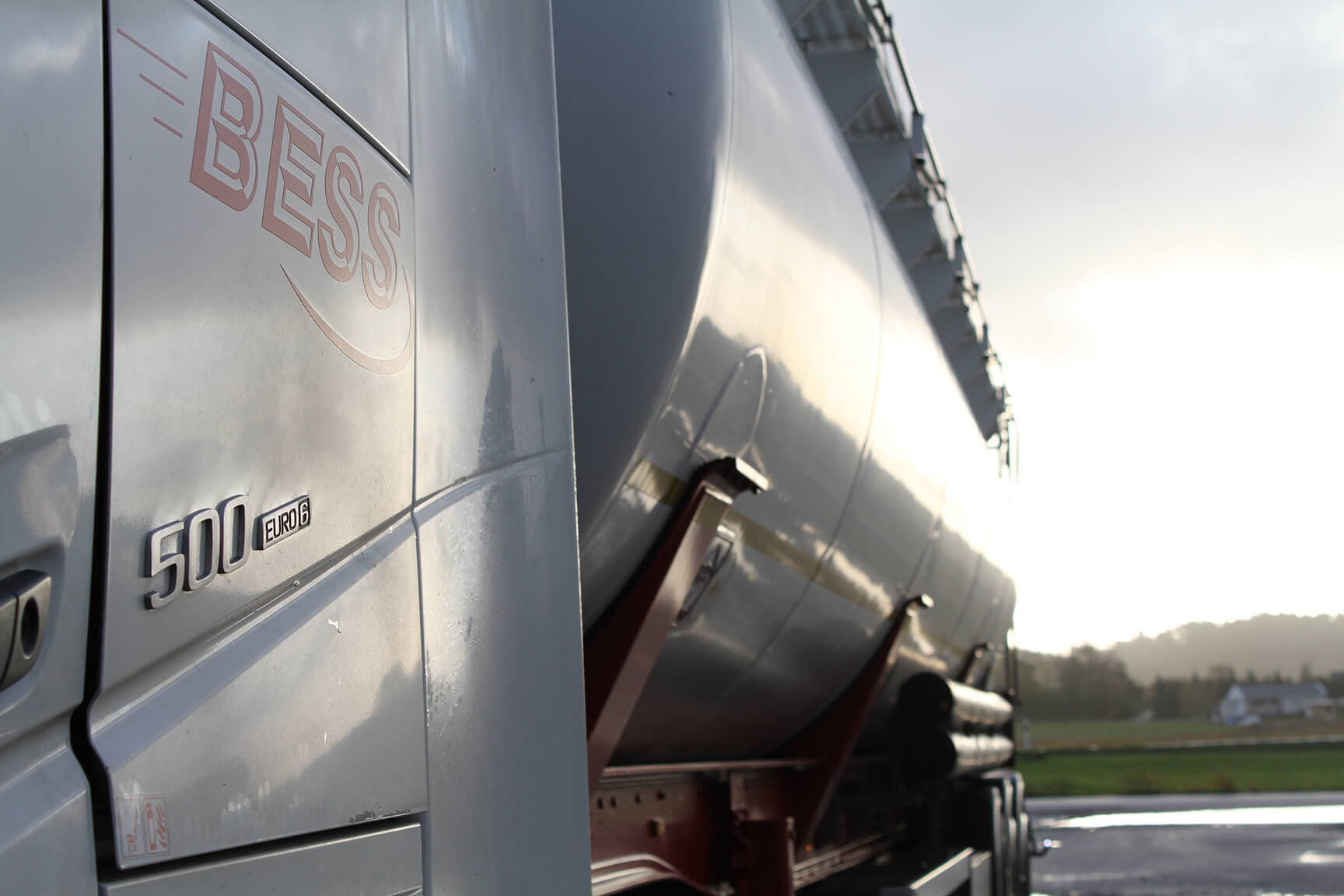 Bulk transport is an environmentally friendly way of transport. There are no use of packaging, and the payload is high. We should always aim to optimize the utilization of our truck fleet and work towards having the most environmentally friendly equipment in our industry.
We should always strive towards working according to laws and regulations within the industry. It is a management responsibility to keep the company in front when it comes to technical development, and  we should always consider implementing new programs or systems that can decrease our carbon footprint.
Kakan med namnet _gat sätts används av analystjänsten Google Analytics. Kakan används för att begränsa antalet anrop till Google Analytics om webbplatsen får väldigt mycket trafik. Vi använder Google Analytics för att se hur besökarna använder webbplatsen: Till exempel hur många som besöker webbplatsen och vilka sidor besökarna tittar på. På så sätt kan vi till exempel se vilket innehåll som är populärt och använda denna kunskap för att skapa mer liknande innehåll.