For more than 30 years Bess Transport has been based on the beautiful island of Tjörn, outside Stenungsund.
Today Bess is one of the main players in the Scandinavian dry bulk transport industry. We execute more than 4000 bulk transports, carrying more than 120.000 tons of various powder and granulated goods every year. Our specialty is transport service by silo trucks and containers used in intermodal transport solutions.
We distribute all sorts of dry bulk products. The past few years we have also moved into warehousing and transfer of packed and bagged cargo to bulk form, including bulk transport to end customer. Currently we have 2300 m2 warehouse and we are planning further expansion.
Our fleet of trucks and trailers are state of the art and are environmental friendly. All truck are also equipped with a fully integrated Fleet Management System. We have real-time overview of all our trucks and our customers cargo.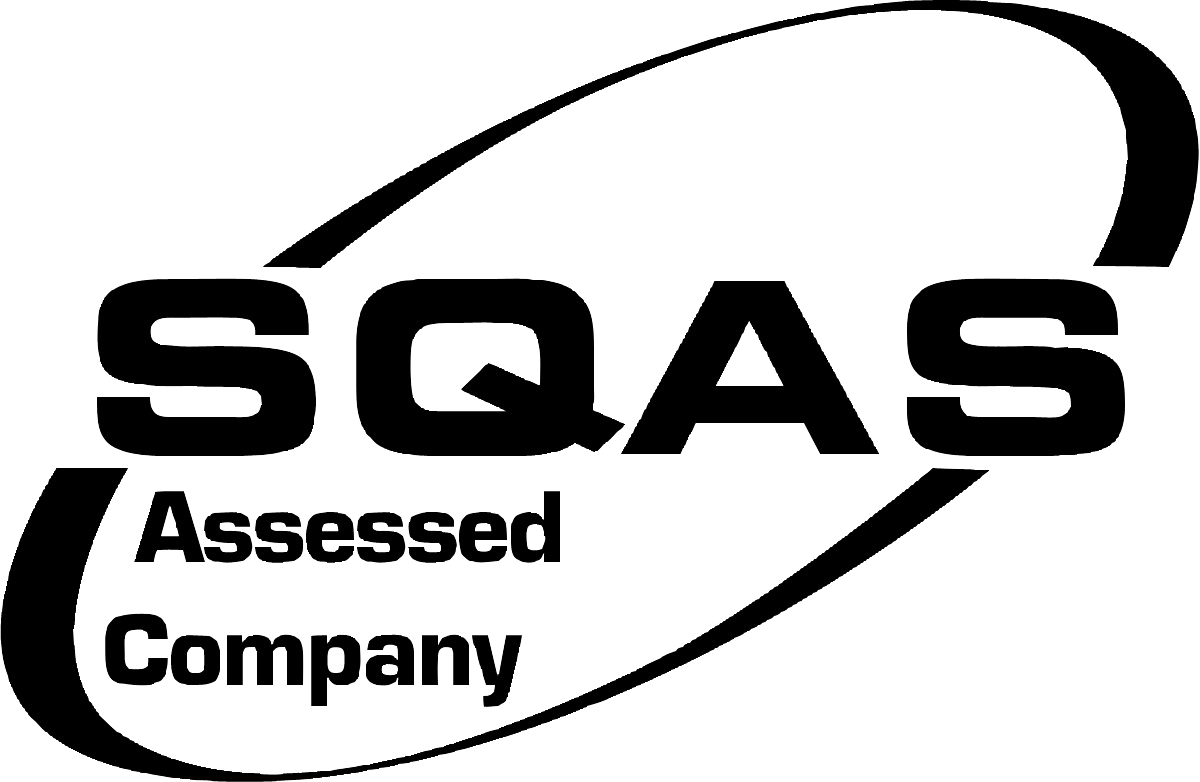 Kakan med namnet _gat sätts används av analystjänsten Google Analytics. Kakan används för att begränsa antalet anrop till Google Analytics om webbplatsen får väldigt mycket trafik. Vi använder Google Analytics för att se hur besökarna använder webbplatsen: Till exempel hur många som besöker webbplatsen och vilka sidor besökarna tittar på. På så sätt kan vi till exempel se vilket innehåll som är populärt och använda denna kunskap för att skapa mer liknande innehåll.