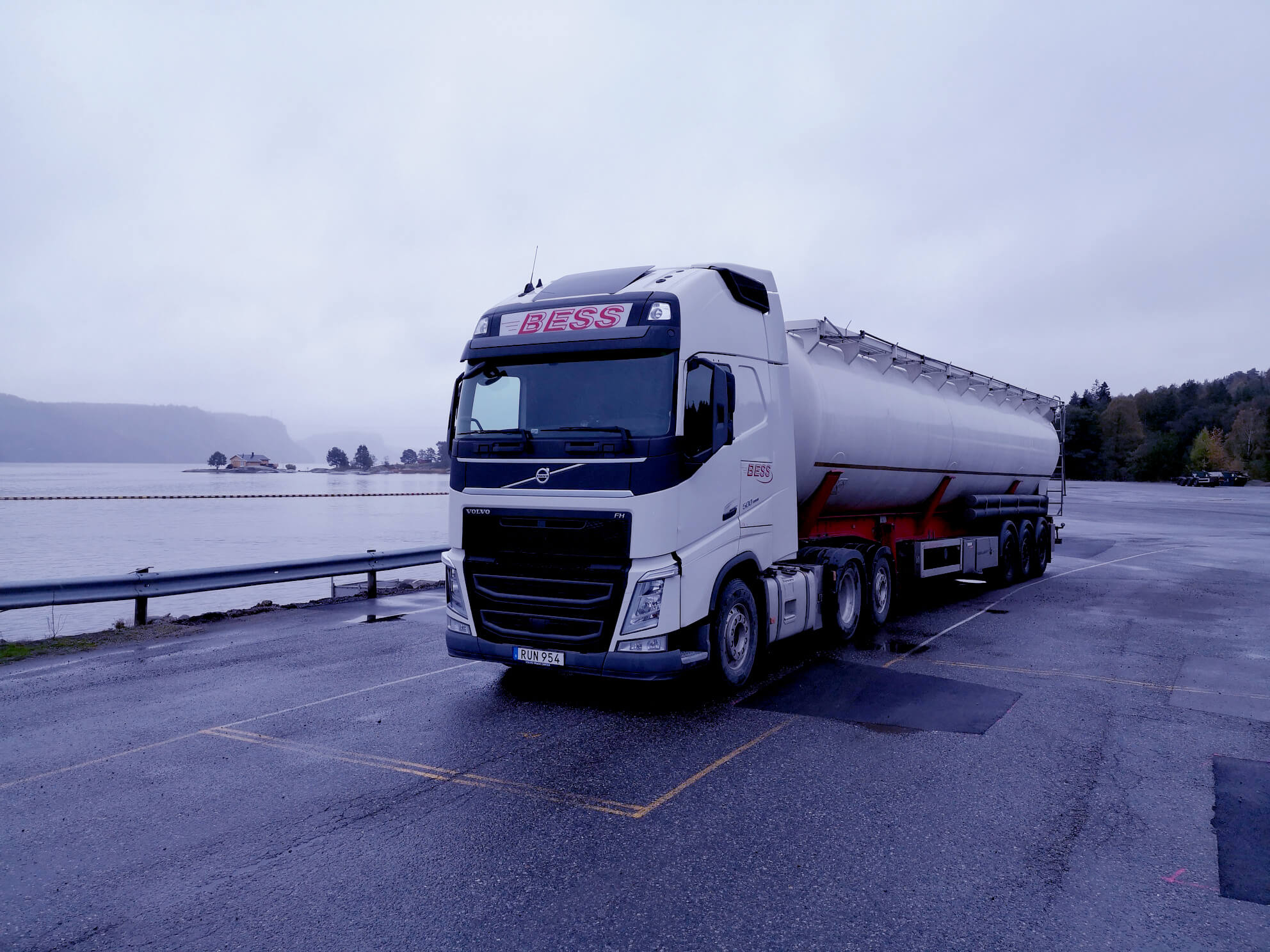 For Bess quality equals "to deliver as agreed". Clean product, at the right time and at the right place. Different customers have different demand, and these demands can change.
We should always have an agreement with our customers were demands and expectations are clear, and we should work together for continuous improvements of our services and our customers satisfaction.
The management of the company are obliged to take special responsibility for quality delivered to our customers, and should play an active part in the work aiming for continuous improvement.
Kakan med namnet _gat sätts används av analystjänsten Google Analytics. Kakan används för att begränsa antalet anrop till Google Analytics om webbplatsen får väldigt mycket trafik. Vi använder Google Analytics för att se hur besökarna använder webbplatsen: Till exempel hur många som besöker webbplatsen och vilka sidor besökarna tittar på. På så sätt kan vi till exempel se vilket innehåll som är populärt och använda denna kunskap för att skapa mer liknande innehåll.