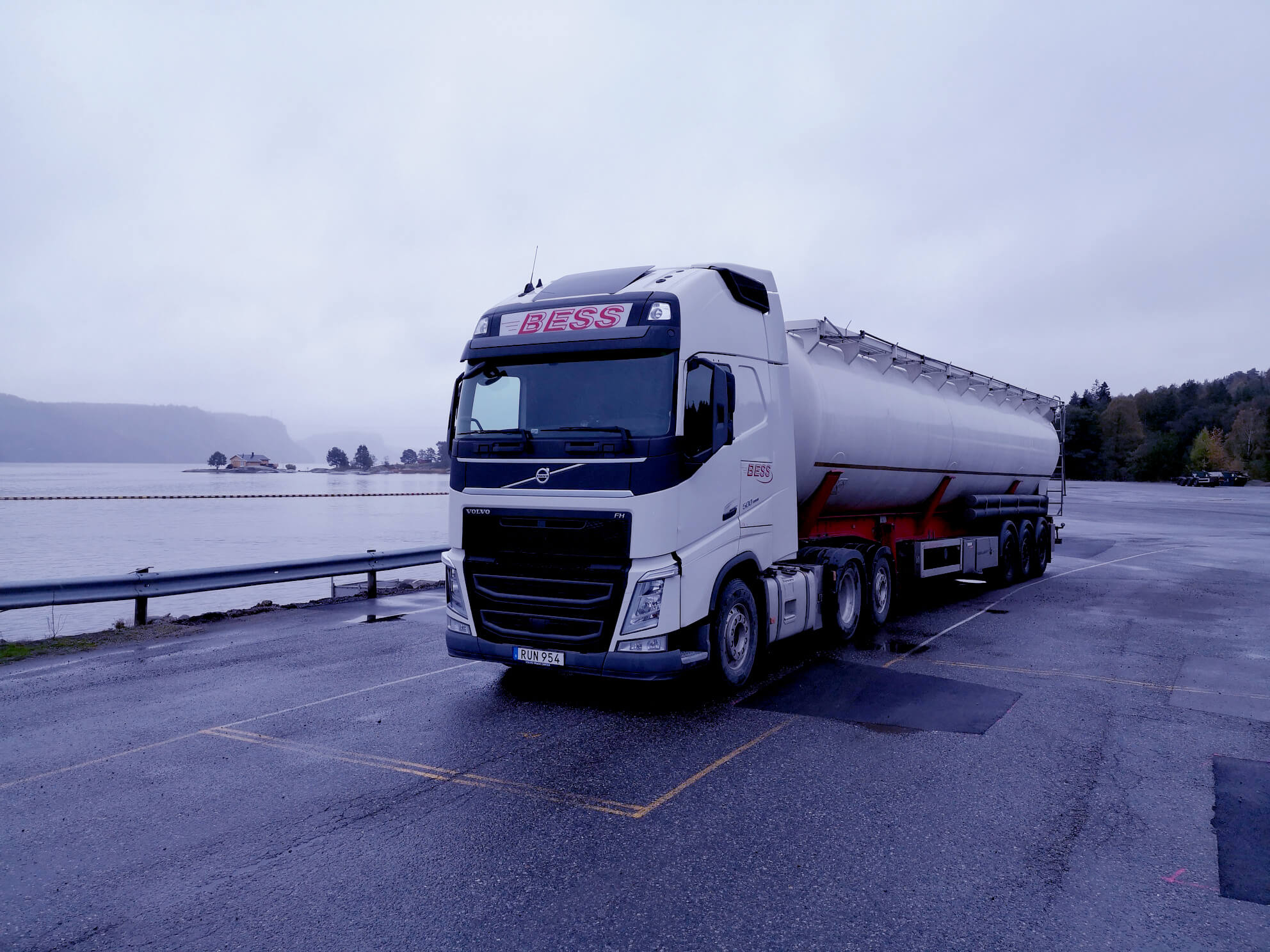 For Bess quality equals "to deliver as agreed". Clean product, at the right time and at the right place. Different customers have different demand, and these demands can change.
We should always have an agreement with our customers were demands and expectations are clear, and we should work together for continuous improvements of our services and our customers satisfaction.
The management of the company are obliged to take special responsibility for quality delivered to our customers, and should play an active part in the work aiming for continuous improvement.