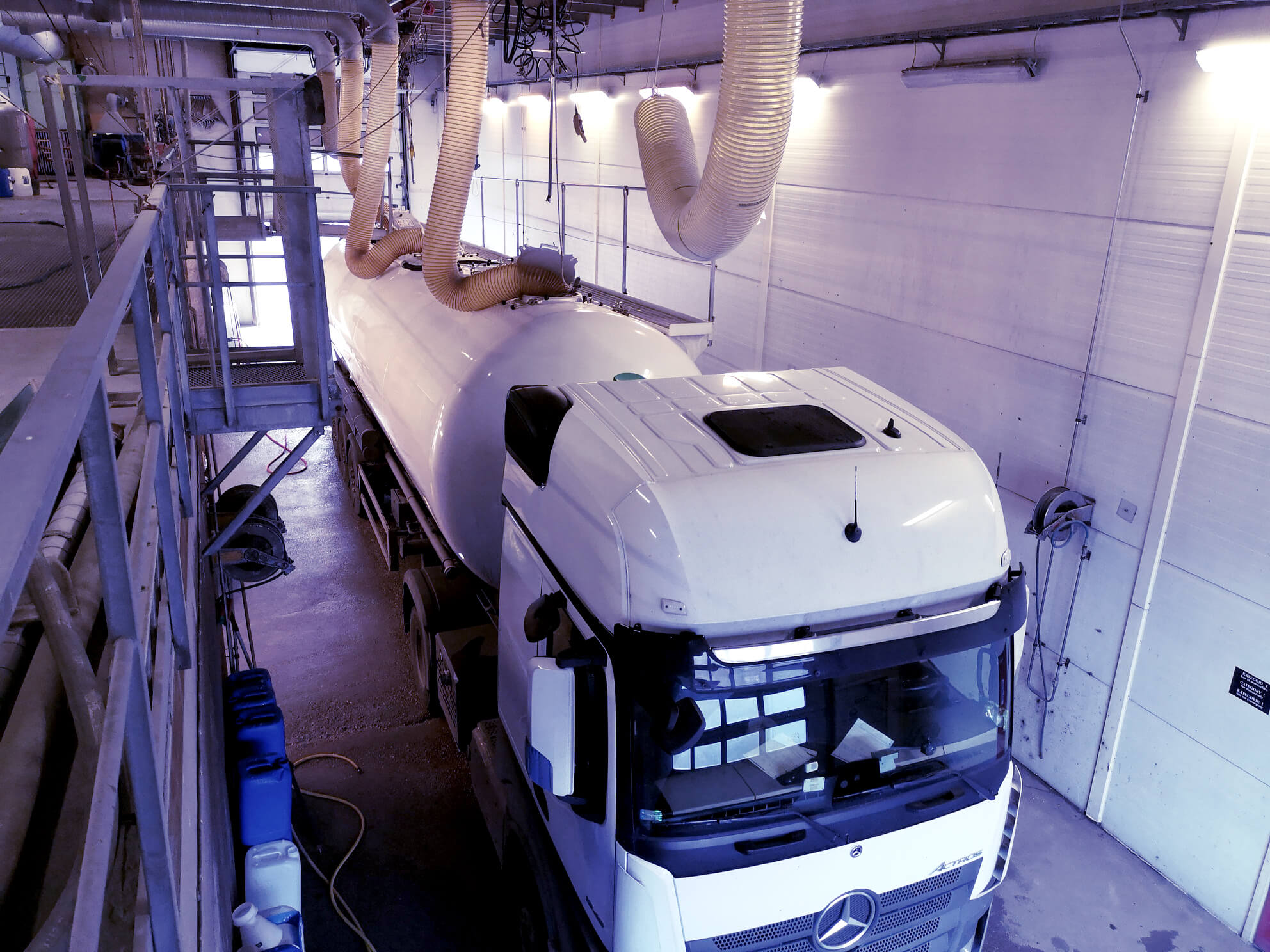 At our base on Tjörn we also have a cleaning station for dry bulk tanks.
The cleaning station is approved for use at both Borealis and Inovyn in Stenungsund before loading at their factories.
Bess is member of European Federation of Tank Cleaning Organisations (EFTCO), and the cleaning station has undergone an SQAS assessment.