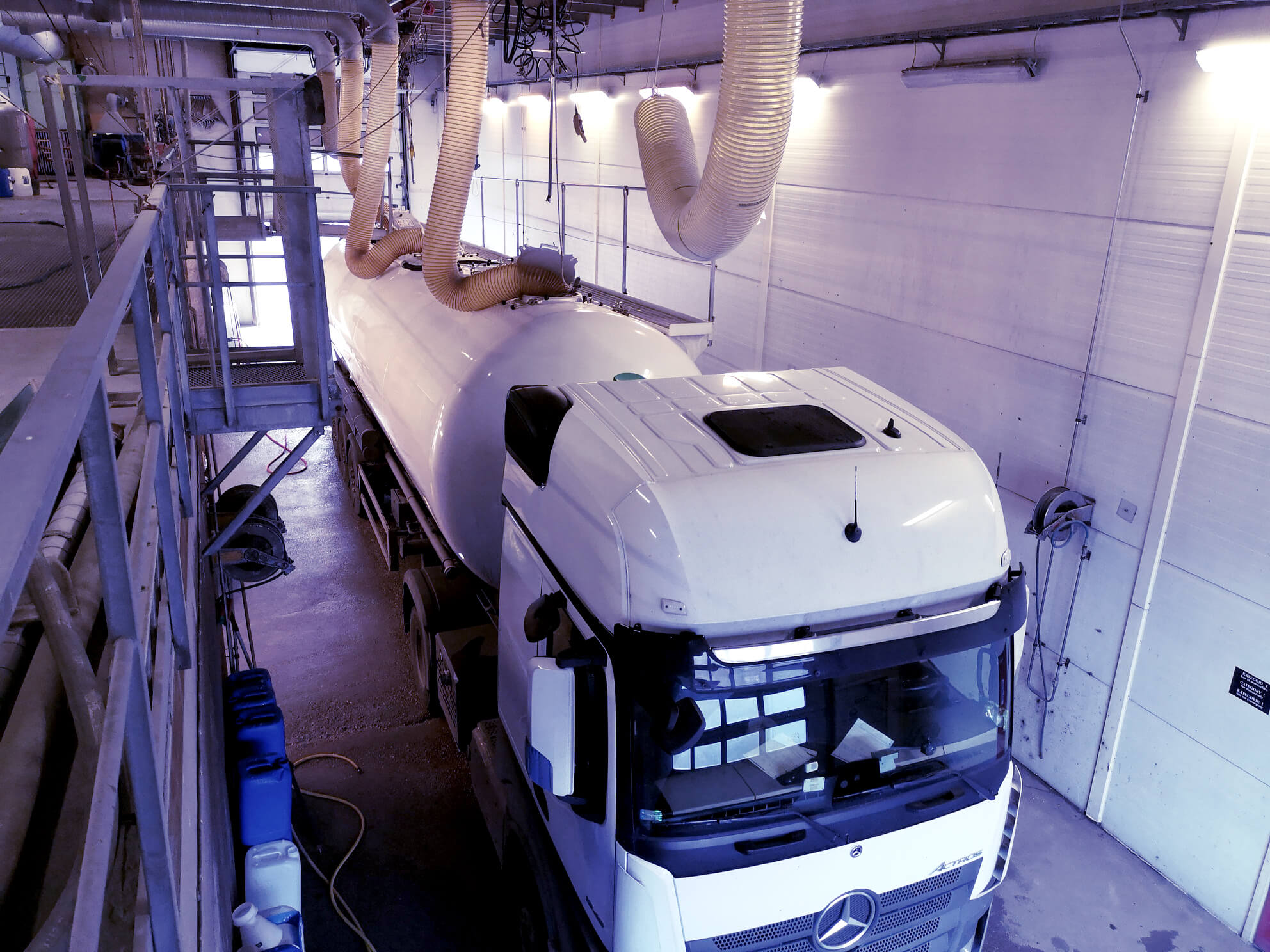 At our base on Tjörn we also have a cleaning station for dry bulk tanks.
The cleaning station is approved for use at both Borealis and Inovyn in Stenungsund before loading at their factories.
Bess is member of European Federation of Tank Cleaning Organisations (EFTCO), and the cleaning station has undergone an SQAS assessment.

Kakan med namnet _gat sätts används av analystjänsten Google Analytics. Kakan används för att begränsa antalet anrop till Google Analytics om webbplatsen får väldigt mycket trafik. Vi använder Google Analytics för att se hur besökarna använder webbplatsen: Till exempel hur många som besöker webbplatsen och vilka sidor besökarna tittar på. På så sätt kan vi till exempel se vilket innehåll som är populärt och använda denna kunskap för att skapa mer liknande innehåll.